Business Insurance
Broking & Advice
The needs of clients vastly differ. However, the need to be protected from risk remains the same. It can be a welcome peace of mind to have an insurance partner who is supported by the network strength of Steadfast Group, the largest general insurance network in Australia.
Initial Consultation & Review
No two people are the same, just as no two business are the same.
A comprehensive review of your business, processes, and contractual requirements.
A review of your established risk management policies and any pre-existing insurance.
Fact Find through to Placement
Seamless & Simple – A process you can understand.
With the your business profile and information, we map out options for you best to manage your risk.
Approach and negotiate on your behalf with insurers across the market.
Review, present and recommend the best value options for you and your business.
Claim Management & Advocacy
Helping to reduce the stress of any claim, we work to lighten your load.
A claims Management Service – From lodgement to settlement.
Specialist Advice – Review of claim disputes and mishandlings.
Looking for a custom insurance solution?
With the advancement of technology, the speed of business transactions is only increasing, placing increased pressure on decision-making at every level. This is where our clients are better positioned. Fostering a thorough understanding of each business process, a sincere drive for ultimate success and a genuine relationship.
At Delmont Insurance, we want to help Australian business owners to be covered and to safeguard their assets should the unexpected arise. Our insurance plans are completely tailored to suit you, and we take the time to understand your business before we assess your level of risk, and offer our sound advice. Most importantly, we acknowledge that the success and growth of each business we insure are in our best interest, therefore we strive for that extra mile to protect any situation at any time.
OUR CUSTOMISED
INSURANCE SOLUTIONS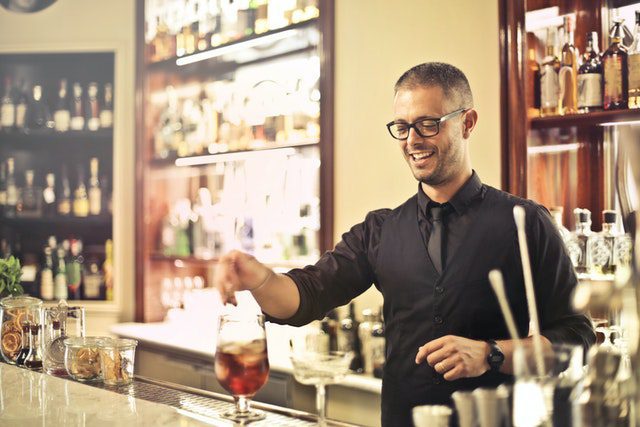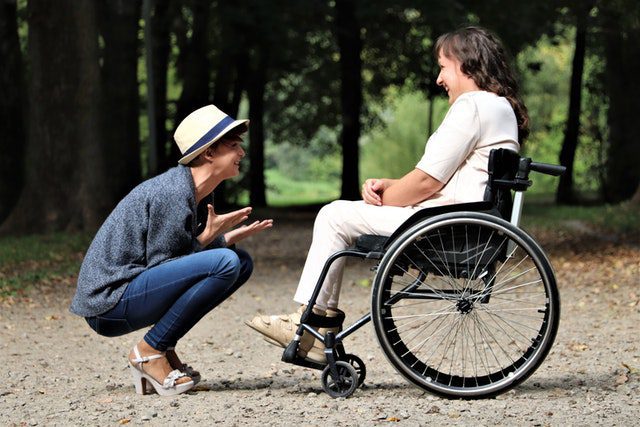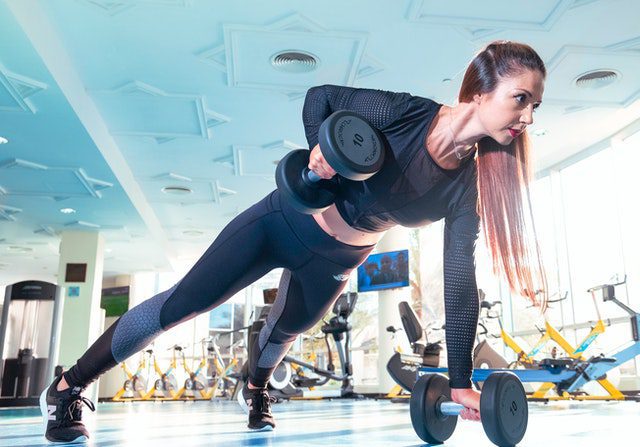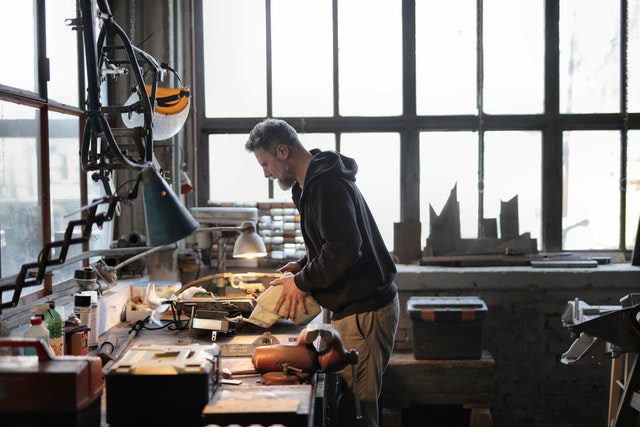 CONSTRUCTION & MANUFACTURING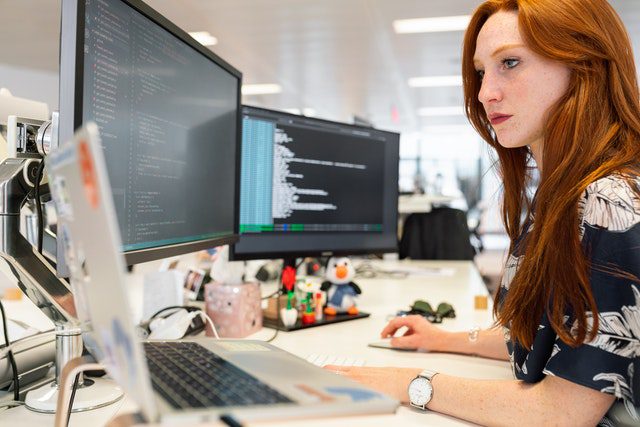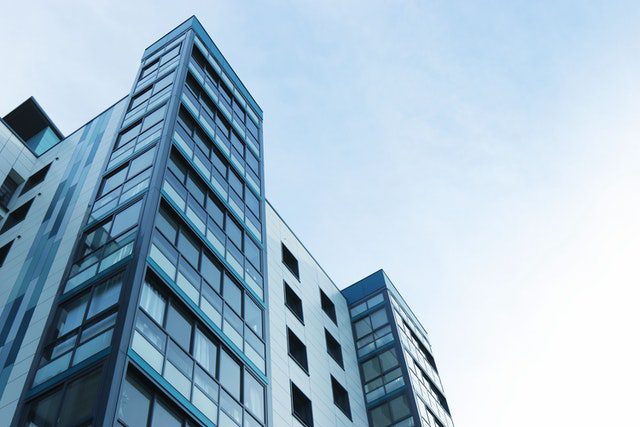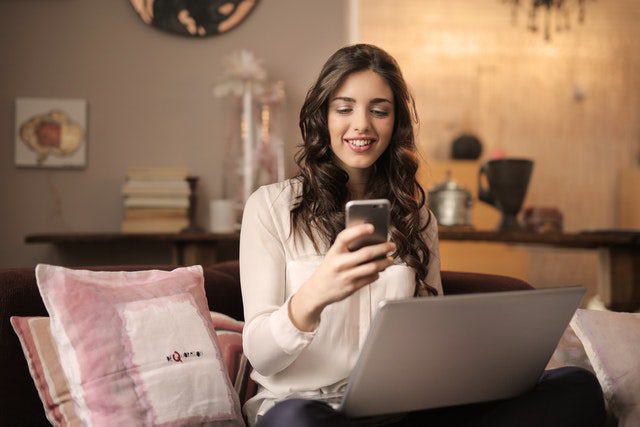 As a business owner, you have a lot to manage. When running and operating a business, the last thing you need is to worry about your protection against the unforeseen. That is why it is immensely valuable to entrust an insurance broker who considers all aspects of your business and your industry's susceptibility to risk.
At Delmont Insurance, we envision a level of clarity, calmness and freedom in the decision-making process of business and appreciate achieving such a state requires a deep level of understanding, support and expertise. Our insurance brokers take pride in smoothly taking our clients through the claims process, and we aim to achieve speedy and successful outcomes.
Check Out Our
CLIENT TESTIMONIALS
Keep Up To Date With Our
LATEST NEWS