INSURANCE SOLUTIONS FOR
ACCOUNTING SERVICES
As an accountancy practice, your role is a cornerstone to the vitality of numerous businesses across Australia. There is an immense liability on your shoulders, and futureproofing businesses is part of your value proposition.
Considering the grand scale of your operations, being protected to safeguard your establishment is imperative. At Delmont Insurance, we know this, and we specially tailor our insurance plans for accountants.
From tax audit insurance, cyber insurance, Professional Indemnity (PI) and Management Liability Insurance (MLI), our team will help you manage risk through a tailored insurance plan made for you. After taking the time to understand your business, we will advise you on what you need to do to safeguard your accounting business for tomorrow.
We invite you to chat with our insurance brokers for accountancy and let's see what insurance scheme might be best for your firm.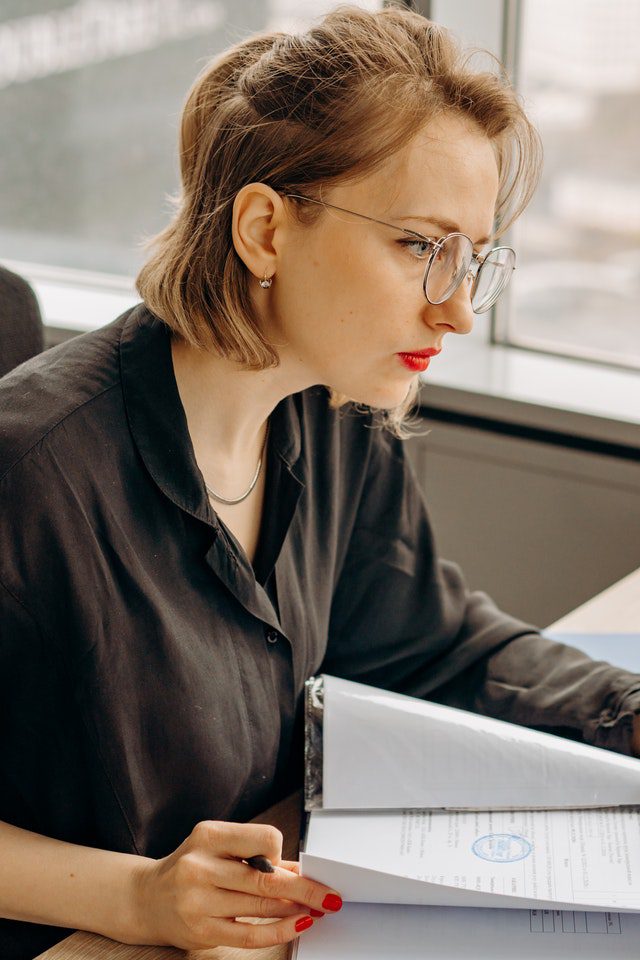 Do you need an accounting services insurance solution?
Accounting Services
INSURANCE RECOMMENDATIONS
Business Interuption
Is your business on the road to recovery? With business interruption insurance, you can quickly get back on track after an unexpected occurrence. An insurance scheme can help you in the case where significant property loss may have equated to downtime or shutdown of your business.
Public Liability
Public liability protects you and your business in the event a third party is injured on your premises or while you are providing your services in Australia. Even in circumstances when it is not your fault, you may still incur significant legal costs when defending claims. We can help you receive cover for your business against financial losses.
Workers Compensation
Your employees are your most valuable asset, which is why we recommend getting workers' compensation insurance. Workers' Compensation insurance is designed to cover an employer's liability for benefits payable to an employee who is injured while working for them.
Equipment Breakdown
If any of your equipment that is on-site gets damaged, stolen, or involved in an accident, we offer a range of equipment breakdown insurance that covers you to suit various circumstances. Minimise downtime with the right insurance plan in place.
Mangement Liability
If you own or are involved in the management of a company in Australia, you carry specific responsibilities which may leave you personally liable if you breach them. By getting management liability insurance, you ensure that the company, CEO, directors, senior managers, and officers are protected from the risk exposure that comes from management.
Cyber Insurance
If you have a business with a website or have electronic records, you are vulnerable to cybercrime or an accidental data breach. A cyber-attack or data breach can be a costly occurrence for your business, and the last thing your business needs is a threat to your IP, sensitive data, or your privacy.
Theft / Money
Should theft or money loss occur in your business or on business premises, there is an insurance cover that can help protect your content, money and stock from theft.
Marine Transit Insurance
If your business incurs loss or damage through door-to-door delivery of goods, worldwide, by sea, road, rail or air, marine transit insurance can help you safeguard your operations.
Product Recall Cover
Safeguard your business from the financial impact of a product recall, specifically the first and third-party costs associated with identifying and addressing the issue, conducting the recall, and keeping the business operational.
General Property Insurance
If your business has portable property, like a laptop, car or mobile phone, then you may want to consider general property insurance.
Motor Vehicle Insurance
Also known as automotive insurance, you will be covered in the case of risk or loss to a motor vehicle in the case of damage or an accident.
At Delmont Insurance, we know how imperative it is to protect your business against risk. By working with us, we can help you acquire competitive insurance to suit your unique business risks.
Check Out Our
CLIENT TESTIMONIALS
Keep Up To Date With Our
LATEST NEWS