Delmont Insurance Group is a nimble risk and insurance broking advisory service centred on client outcomes. Based in Perth, Western Australia servicing clients Australia wide. The needs of clients vastly differ depending on what corner of this wonderful country you call home, therefore we are supported by the network strength of Steadfast Group, the largest general insurance network in Australia.
With the advancement of technology, the speed of business transaction is only increasing, placing increased pressure on decision making at every level. This is where our clients are better positioned. Fostering a thorough understanding of each business process, a sincere drive for ultimate success and a genuine relationship.
Most importantly, we acknowledge that success and growth of each business we insure is in our best interest, therefore we strive for that extra mile to protect any situation at any time. We envision a level of clarity, calmness and freedom in the decision making process of business and appreciate achieving such a state requires a deep level of understanding, support, and expertise.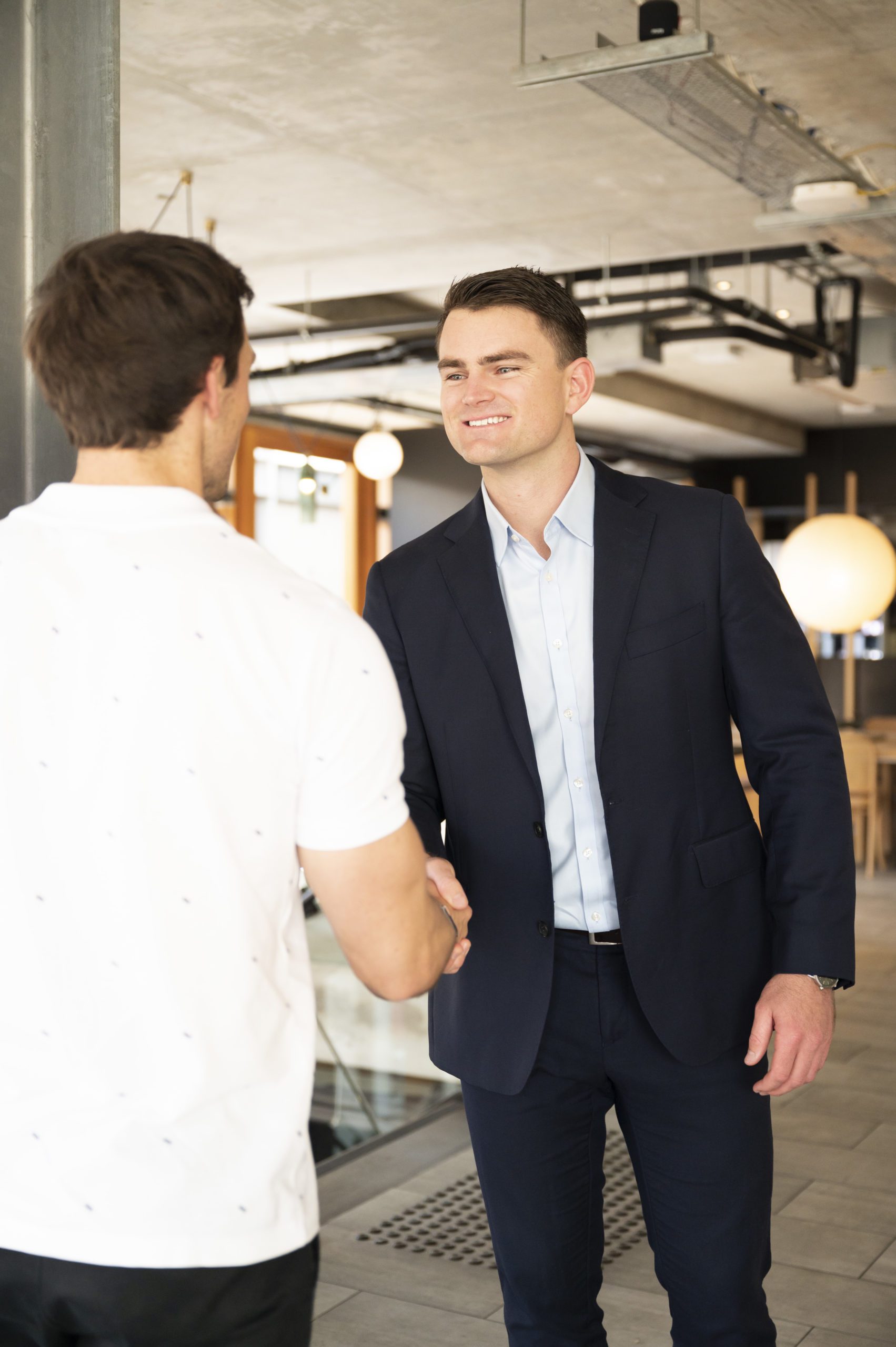 Looking for a custom insurance solution?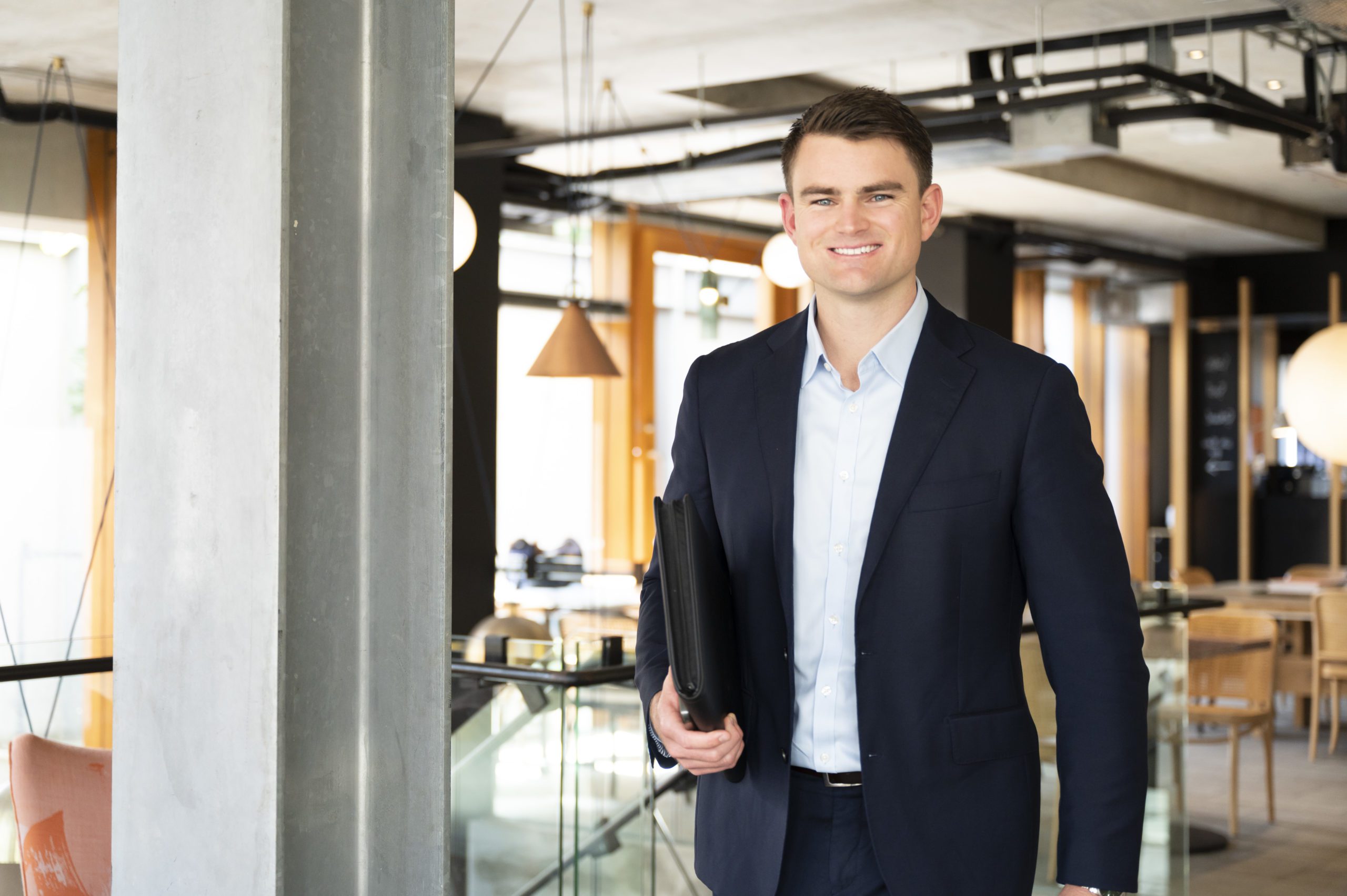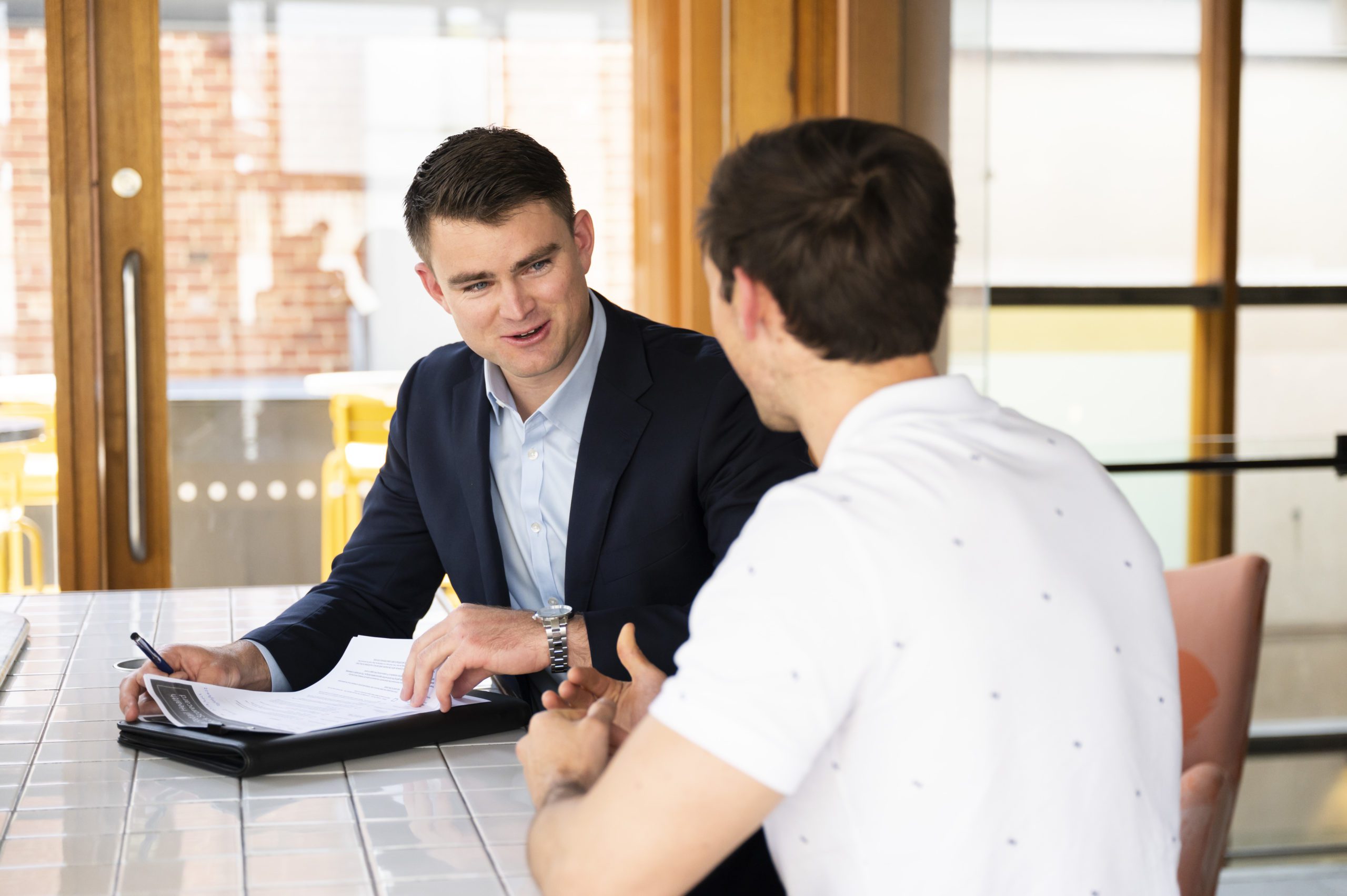 PART OF THE
STEADFAST NETWORK
Delmont Insurance Group is part of the largest general insurance Authorised Broker Network in Australia, Community Broker Network (CBN). CBN is wholly owned by the Steadfast Group.
We leverage the scale of CBN and Steadfast to provide you access to an exclusive range of insurance products and services across national and global markets. This helps us deliver the best possible insurance solution for you.
Check Out Our
CLIENT TESTIMONIALS
Keep Up To Date With Our
LATEST NEWS